Reunite The River
Art Direction
,
Illustration
,
Web Design
,
2013
Direction, design, UI, animation / Client: Silk / Agency: Evolution Bureau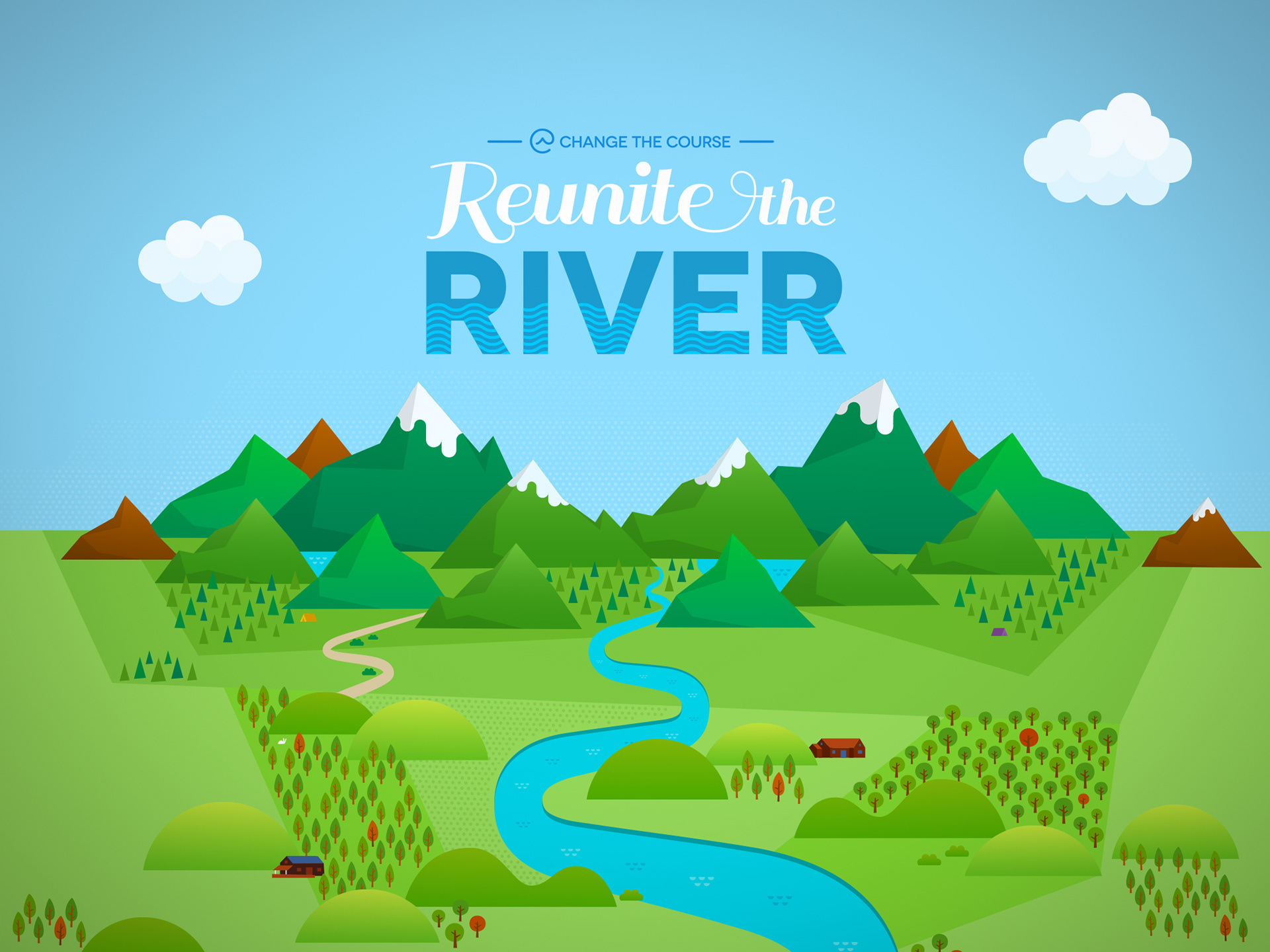 An interactive campaign to raise awareness about the River Colorado, which is losing gallons and gallons of water every day. People are invited to take pledges to save water via facebook connect and their contributions appear on the HTML5 website on a virtually neverending river. Along the river relevant facts are shown about the environment of the Colorado River and how our water usage is affecting it.
Direction, design, illustration, UI, animation.
At 
Helpful Strangers
 - for Evolution Bureau / Silk